On8 Sukhumvit is a modern hotel with all the essentials and comfort sought by today's business and leisure travellers. Highlights of this hotel are the corridor carpets featuring the Google map of Sukhumvit and portraits by award winning French photographers such as Ludovic Cazeba – of the Streets of Bangkok, Bangkok by Night and the Bond of Love. His work is displayed along the corridors of On8.
24-hour reception and concierge
24-hour security and CCTV
24-hour maintenance
Lift/elevator access to floors
Daily housekeeping services
Laundry & dry cleaning services
Airport transfers
High-speed Broadband & Internet connections
Lobby area
On Site Tailor Shop
Airport transfer
For transfer service, please contact us at Tel: +66 2 254 8866 or reach us via Email: [email protected]
Upon Arrival
Upon Arrival, you will be met by a uniformed female agent and male porter outside the door of your plane who will be holding a signboard with your name, and escorted through an Exclusive VIP fast track immigration WITHOUT ANY DELAYS. After baggage claim, your bags will be delivered to your limo or taxi. If you need a Visa on Arrival, we can facilitate the procedure or if your bag is lost, we will help you in the
process of recovering it.
Book Now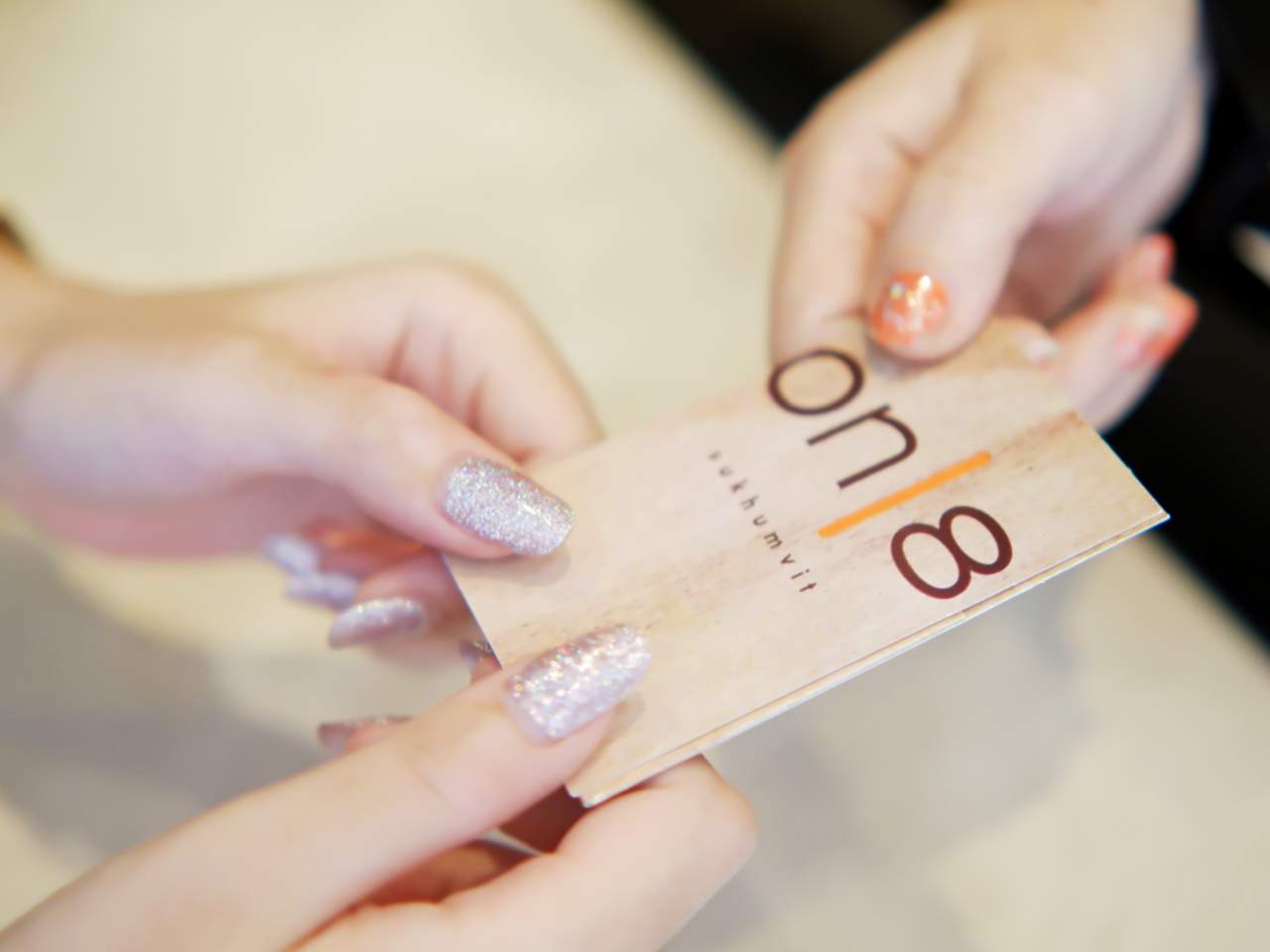 Upon Departure
Upon Departure, you will be met at the drop off point nearest to your carriers' check-in counter by a uniformed female agent and male porter who will be holding a signboard with your name. You will be personally assisted in check-in, immigration formalities, VAT refund and duty free purchases and be escorted to your airline departure lounge and gate at departure time.
Book Now
Cancellation Policy
In the event that a cancellation is made for the above service within 24-hours or less of your time of arrival at the airport and/or time of departure from the hotel, the full amount will be charged to your credit card.
• Car rental and tour arrangement
Book Now